The new standard for data
in performance marketing
Creating transparency in lead generation across Europe.

Contact State was formed in 2019 to set a new standard for consumer data exchange. Since then, we've built trusted networks of clients and partners across the consumer finance lead generation market to establish and evolve a more transparent and profitable lead generation ecosystem.

Our team has more than 20 years of deep experience in lead generation. Having worked in both the lead seller and lead buyer spaces, we bring an open perspective to the needs of our market and consumers' experiences.
The Verisk connection
Contact State is part of Verisk Marketing Solutions, a division of Verisk who has led the way in creating a more transparent and compliant lead generation ecosystem in the United States for over a decade. They provide marketers with real-time insights to make data-driven decisions about how to engage the right person, with the right message, at the right time — all with the highest regard for consumer privacy, preferences, and permissions.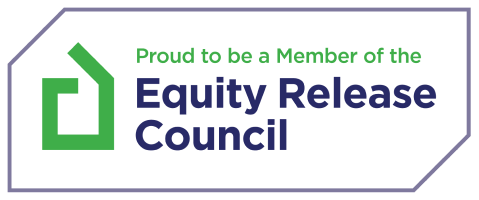 Proudly working with industry standards bodies

Contact State works with industry standards bodies, like the Equity Release Council, to raise the standard of advertising and lead generation in financial services.
Our commitment to data security

The confidentiality and responsible use of consumer and business data is at the forefront of everything that we do.
Latest news from Contact State
We provide monthly insights about advertising, data and lead generation trends.
Subscribe to receive our newsletter, The Leader, in your inbox