Data Control Matters
A report by Contact State into online consumer consent, October 2022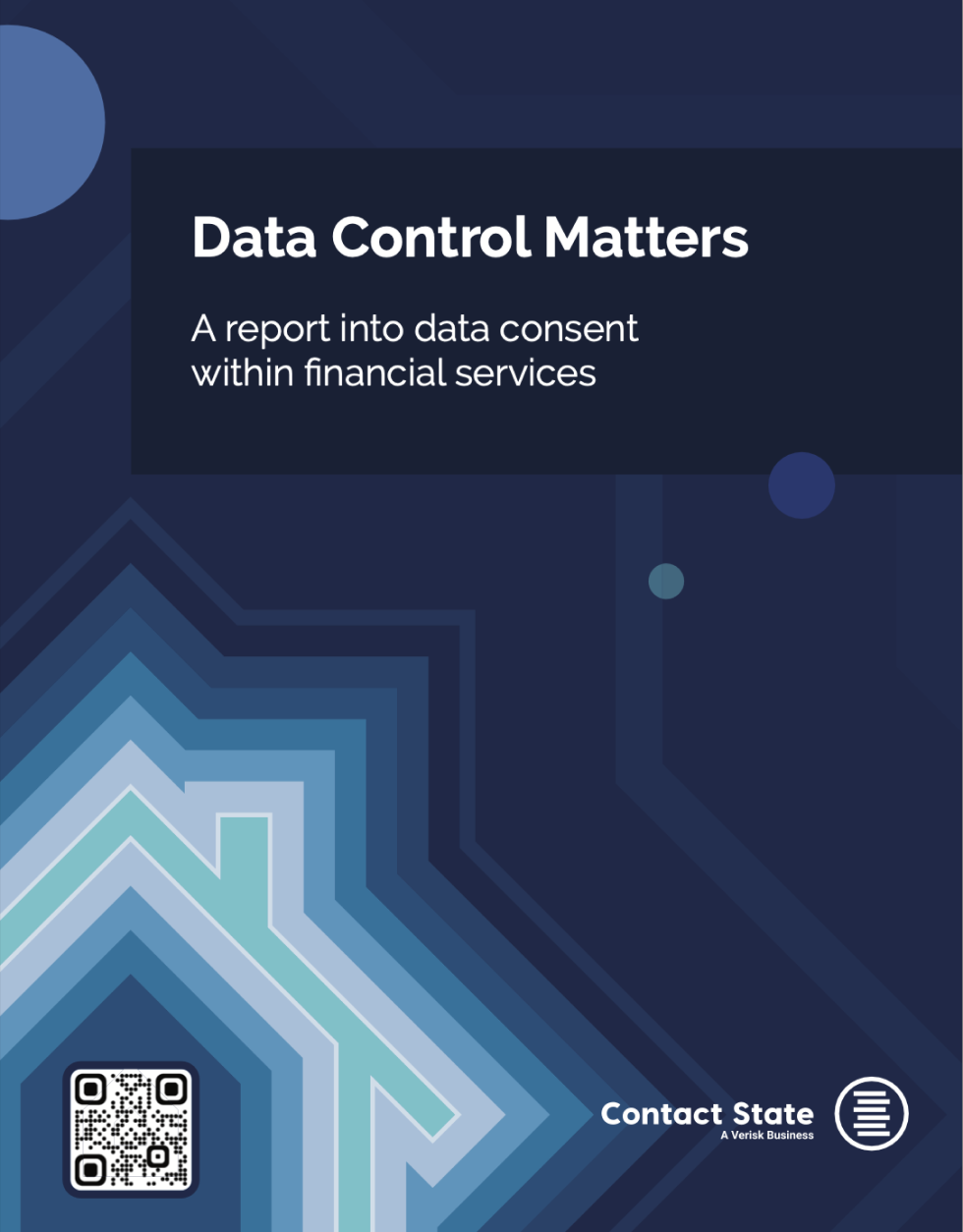 Harassed Brits receive 193million cold calls every year
48% say getting a cold call makes them feel angry
40 million Brits had 'negative' cold calls in the past 12 months
Contact State's 'Data Control Matters' report of 5,000 consumers found that 73% of people had been victim of at least one negative cold calling experience in the past 12 months.
Consumers are increasingly concerned about who has access and control of their personal data, with good reason. The Contact State 'Data Control Matters' report shows that the average consumer will be 'cold called' five times a year.
Intrusive sales phone calls often target the vulnerable and elderly whilst making consumers feel angry and harassed. The Contact State report argues that as well as being predatory and illegal, calling consumers without their explicit consent is also bad for business.
We provide monthly insights about advertising, data and lead generation trends.
Subscribe to receive our newsletter, The Leader, in your inbox